GT900
Live video check of up to 4 channels
LIVE VIDEO
View the front, left, and rear images at a glance with a 4-split screen
Supports up to 512GB + SSD 2TB capacity
MEMORY CARD
Micro SD memory is provided with basic 32GB and supports up to 512GB
External storage supports up to 2TB SSD
Specification: M. 2 SATA3 method, interface key: B Key, B + M Key compatible, support up to size 228
Compatible models
Western Digital WD Blue 3D M.2 2280(2TB) SATA
Samsung Electronics 850 EVO M.2 (2280): 120GB ~1TB
Samsung Electronics 860 EVO M.2 2280 (1TB)
Infrared camera(IR), IP69K, Tempered Glass & Metal Body
EXTERNAL CAMERA
The suitable camera for cargo vehicles which provides clear picture quality even in the dark at nightand dustproof IP69K which is resistant to dust and water.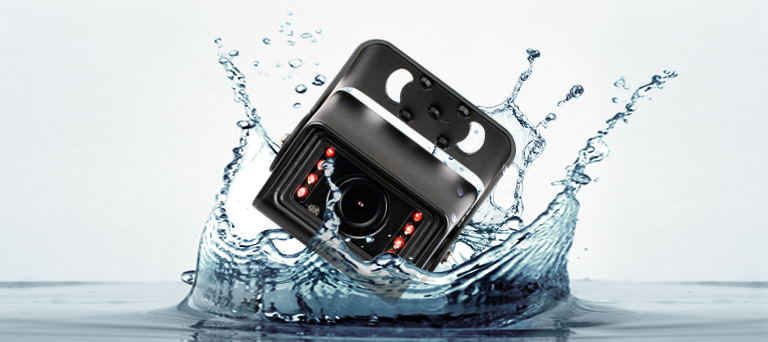 Night video shooting
with infrared external camera
4CH for safe driving
4Channels Full HD, 4 consisting of front, right, left, rear and inside. 4.5inch LCD
4. 5 inch LCD Touch Screen
PREMIUM LCD
Easier and clearer 4. 5 inch LCD touch screen with wide screen
The Real-time video, Play recorded video,Dash Cam Settings,
LED setting and memory card with smart GUI can be managed directly from the front camera without PC connection.